CAFS Board of Directors
In accordance with CAFS's By-laws, CAFS Board of Directors is comprised of Active Members of the Association, holding office for a term of three years. The Executive Members and Directors serving on the Board are all volunteers.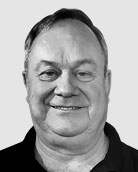 President - Phil Blanchette
Phil's Batteries and More Inc
Ph: 604-588-7445
Fax: 604-588-7445
Email:
Welcome to the Canadian Association of Fleet Supervisors website! Use this site to keep abreast of CAFS current events and training, and also to learn more about membership in CAFS and how you can benefit from the services the Association provides. The on-line registration forms will make it easy to join up as a new member, or register for one of our courses. We hope you will find our new site to be informative and user friendly.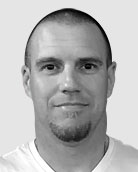 Vice President- Chris Swanston
Coastal Pacific Xpress
Ph: 604-575-0983 ext 261
Fax: 604-575-0973
Email: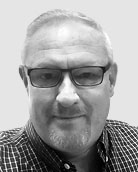 Secretary/Treasurer - Chris Dodman
Kal Tire
Ph: 604-220-7861
Fax: 604-701-6164
Email: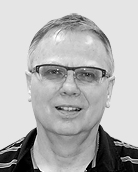 Past President - Kelley Crozier
Ledcor LTS
Ph: 604-699-2636
Email: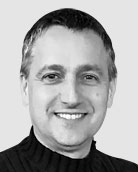 Brian Haugen
The Trades and Technology Development Group-Canada Ltd
Ph: 604-787-3406
Email: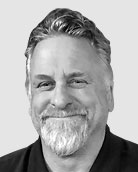 Kevin Last
Vancouver Axle & Frame
Ph: 604-882-5112
Fax: 604-882-5113
Email: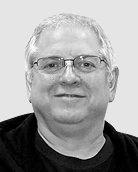 Ross Russell
Waste Management
Ph: 604-520-7903
Fax: 604-515-4965
Email: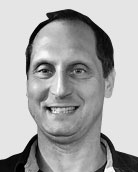 Peter Tremblay
District of Squamish
Ph: 604-815-6868
Fax: 604-898-5299
Email: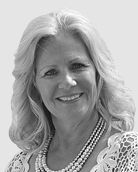 Lori Hendy
Executive Director
Ph: 604-856-3662
Fax: 604-856-3662
Email: